Antonio Conte and Eden Hazard have spoken about Chelsea's season after beating Manchester United 1-0 to lift the FA Cup.
It was a fantastic afternoon for Chelsea on Saturday as the Blues lifted the FA Cup for the first time in six years.
Jose Mourinho's Manchester United were their opponents but Antonio Conte's men brushed them aside in a relatively comfortable 1-0 win.
It is manager Antonio Conte's second major trophy in two seasons and after the match, the Italian was asked about Chelsea's season and what the future may hold for him.
"I have decided to respect my contract," Conte said after the match.
"Our job is not simple and I understand that the club can make a positive decision or a negative decision, but I am the first to understand because I am the coach of a great, important club in England and the world and so the club demands of me, a lot.
"You have to understand if in this season we had the maximum, or not. Because there is also this possibility that with this group of players we did the maximum
"But, I repeat, I have huge respect for my club and I am sure it will make the best decision."
Eden Hazard got the game's only goal via the penalty spot and like his manager, has been strongly linked with a move away from Stamford Bridge.
"The most important thing now is that we end the season with a prize," Hazard said.
"In the final, you just need to win but we know we need to play better. You have not seen a big Chelsea performance but we defended well.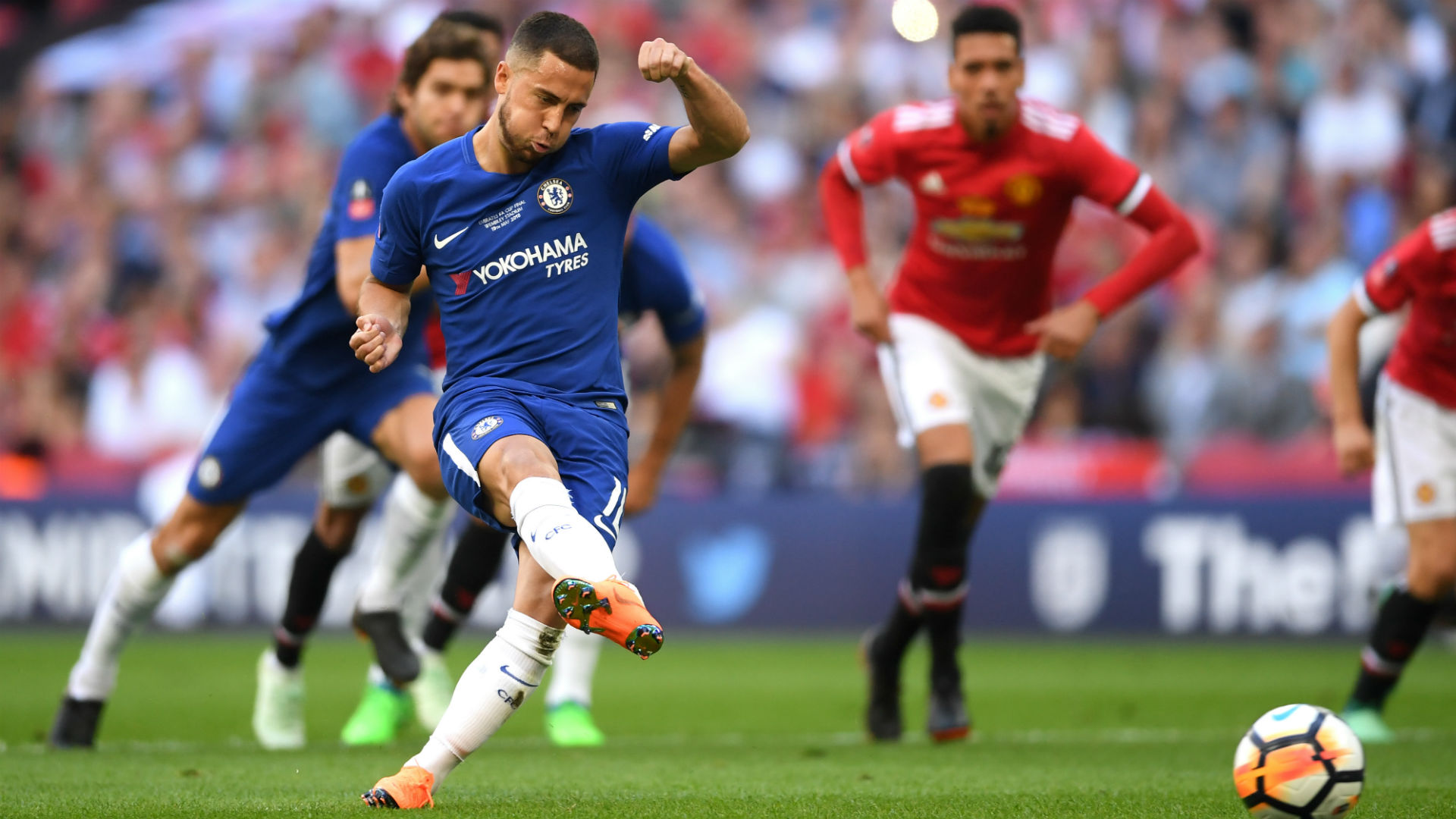 "It was not a great season, but at least we finished well. We couldn't finish in the top four, we don't have the Champions League next season, but at least we have something to celebrate with the fans."
Hazard is right. It hasn't been a great season for Chelsea but it was great to end things with some silverware. The FA Cup victory provided a great day out for the Blues fans and a chance to get one over on Jose Mourinho's Manchester United. Let's hope the Blues have a good summer and get ready to go again next season.
Facebook Comments